54th Annual 8th Grade Boys Basketball Tournament (2023)
54th Annual Crescent City Jaycees Boys Basketball Tournament March 3rd & 4th, 2023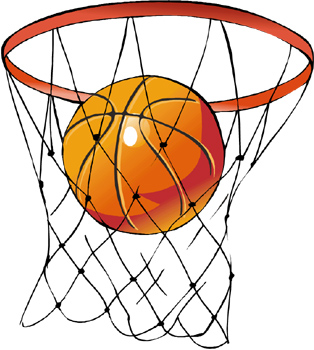 The Crescent City Jaycees are looking forward to sponsoring our 54th Annual Eighth Grade Boys Invitational Basketball Tournament, set for March 3rd & 4th, 2023. In conjunction with the basketball tournament, there will be a sportsmanship award, hoop shoot contest, cheerleading competition, a poster contest and a tournament Queen selected from those schools who wish to participate in these activities.
 This year we will be relying on our website to handle the data collection from and interaction with all of our participating schools.  We have sent out informational letters to over 300 schools in our database.  These letters contain instructions and security code information unique to that school.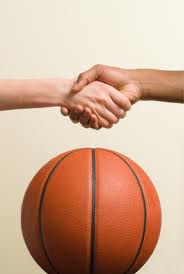 THE CRESCENT CITY JAYCEES HAVE ALWAYS STRESSED THE IMPORTANCE OF GOOD SPORTSMANSHIP AND CONDUCT AT OUR TOURNAMENT. DURING THE PAST FEW YEARS WE HAVE OBSERVED SOME VERY POOR CONDUCT AT TOURNAMENTS WE HAVE ATTENDED AS WELL AS OUR OWN TOURNAMENT. IF WE OBSERVE OR RECEIVE A BAD REPORT ABOUT A SCHOOLS FANS, PARENTS, PLAYERS OR COACHES, AUTOMATIC ENTRIES AND OR INVITATIONS TO OUR TOURNAMENT WILL BE REVOKED.
Event Resources